Build a Successful Career in Germany!
Your Partner for Amazing Job Opportunities and Growth in Germany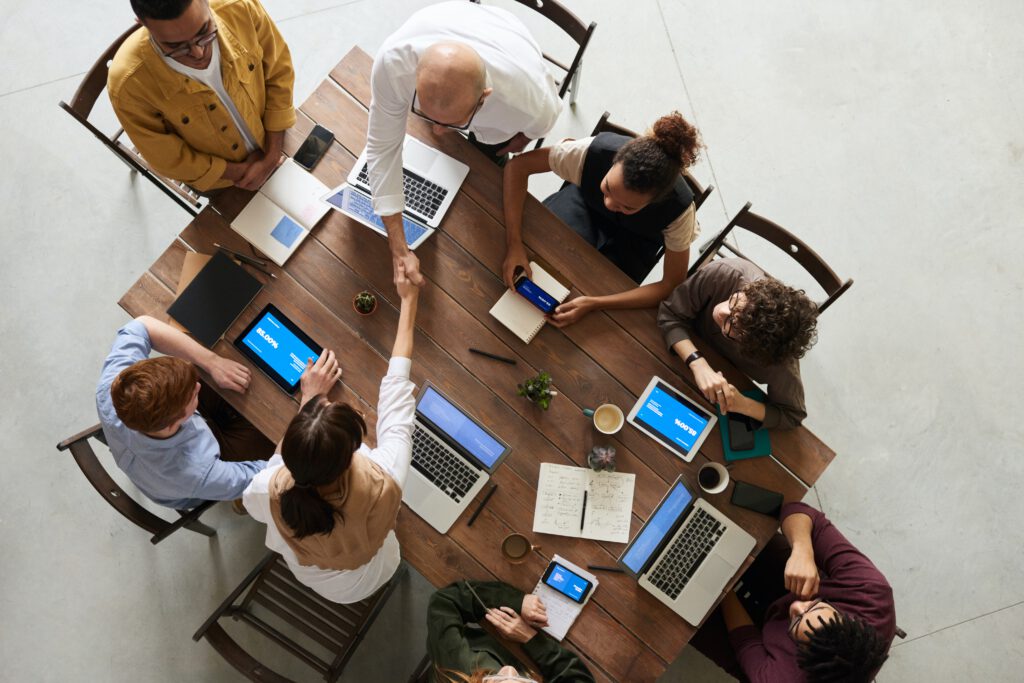 Acaluna Recruitment Agency
Your Expert in the Area of International Recruitment
We specialize in placing talented professionals from Asia and South America in leading industries in Germany. With a focus on innovation, we are dedicated to building bridges to enriching and exciting career opportunities for individuals looking to expand their professional horizons.
We take care of everything
We support our Candidates
Acaluna stands for German Quality. We select our candidates through a standardized selection process and provide them with intensive preparation for their future life in Germany. Our candidates receive continuous support, even during their stay in Germany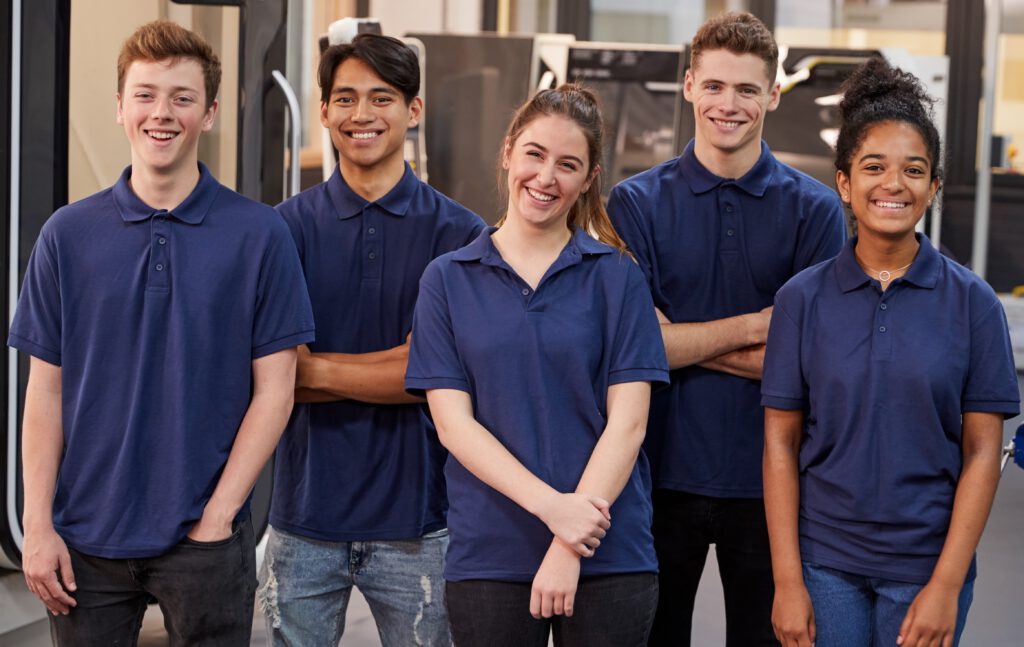 Build your long-term Career in Germany
Germany features one of the world's best education systems. Within the framework of the Ausbildungssystem, you acquire all the fundamentals for professional success in Germany.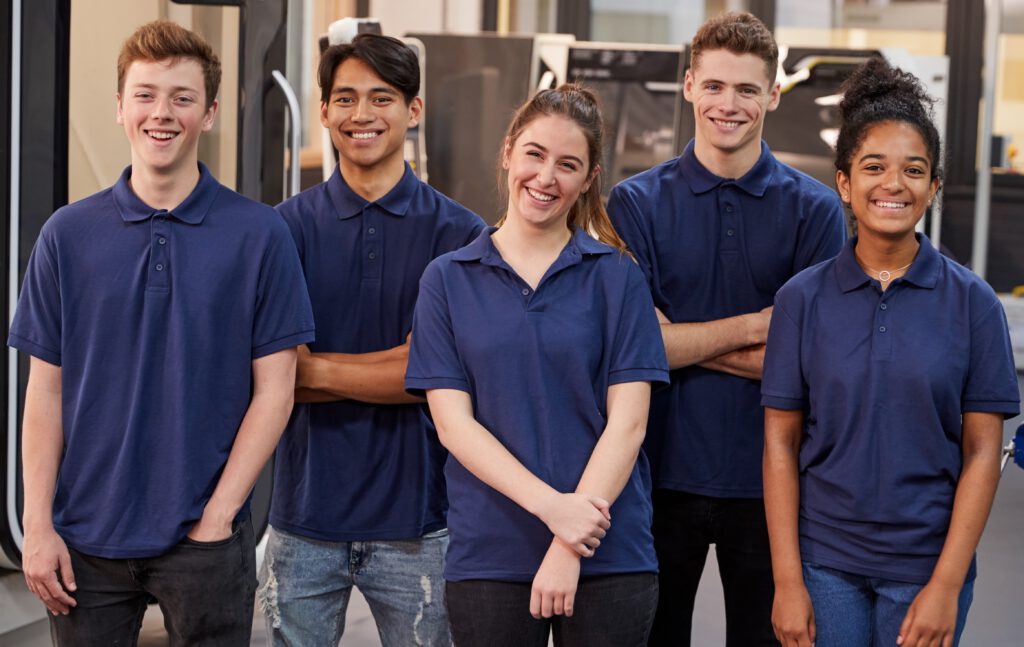 Have you ever wondered why so many talented and ambitious professionals choose Germany as the destination for their careers?
We'll explore the fascinating reasons that make Germany such an appealing choice for those seeking professional opportunities, exceptional quality of life, and a rich cultural experience. Click below to discover why Germany is where professional dreams come true.
Are you ready to take the next step in your career and explore new opportunities in Germany?
Contact us today to start your journey. Our team of dedicated professionals is eager to help you achieve your professional goals.
Acaluna - your reliable International Recruitment Agency
Find out where we are recruiting
All
Latin America
Asia
Europe