Come to learn, grow and
build a bright future in Germany with us
Welcome to the website of Acaluna, your international recruitment agency that helps you to start your career in Germany. If you're dreaming of working in Germany, we can help you make that dream come true. Here you will find all the information you need to apply for an Ausbildung (apprenticeship) in a German company.
What is an Ausbildung in Germany?
The Ausbildung also known as the dual education system, is a distinctive feature of the German education system. It combines practical, on-the-job training in a company with theoretical education in a Berufsschule (vocational school). This concept has been highly successful in preparing young people for a wide range of careers and has contributed significantly to Germany's strong economy and low youth unemployment rates.
How will you benefit from an Ausbildung in Germany?
How long will your Ausbildung in Germany take?
The duration of your Ausbildung can vary depending on the specific profession and the level of qualification being pursued. However, there are some general guidelines:
Three Years: A typical vocational Ausbildung in Germany lasts for three years. This duration is common for many skilled trades and professions, including areas like electricians, plumbers, carpenters, and industrial mechanics.
Three and a Half Years: Some Ausbildung programs extend to three and a half years. This longer duration often applies to professions that require a higher level of skill and specialization, such as mechatronics technicians or dental technicians.
Shorter Programs: In some cases, shorter Ausbildung programs of one to two years are available. These programs are usually designed for professions with less complex skill requirements, like office administrators, retail salespeople, or childcare workers.
Some programs may offer the option to shorten the Ausbildung through recognition of prior qualifications or through accelerated learning paths.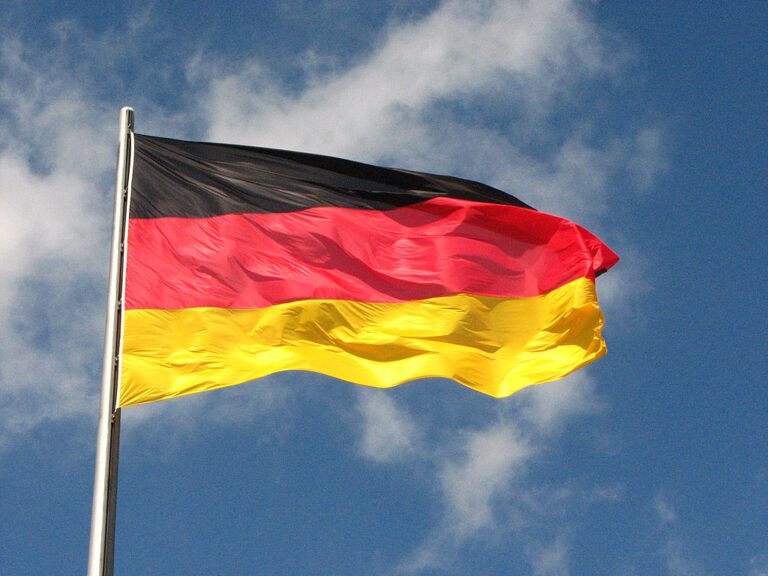 What are your long-term Perspectives after an Ausbildung in Germany?
After completing professional training in Germany, you will have many opportunities for professional and personal growth:
What type of Ausbildung can you do with Acaluna?
We work with many different companies from different branches to offer you the best type of Ausbildung. Currently we offer Ausbildungen in the following areas:
How will Acaluna assist you?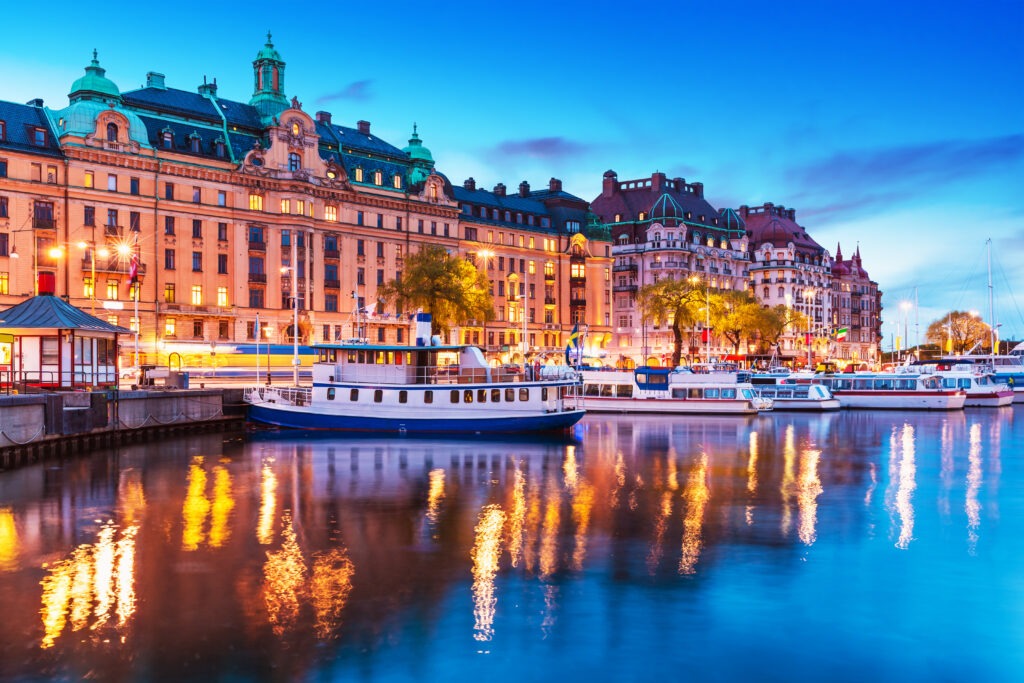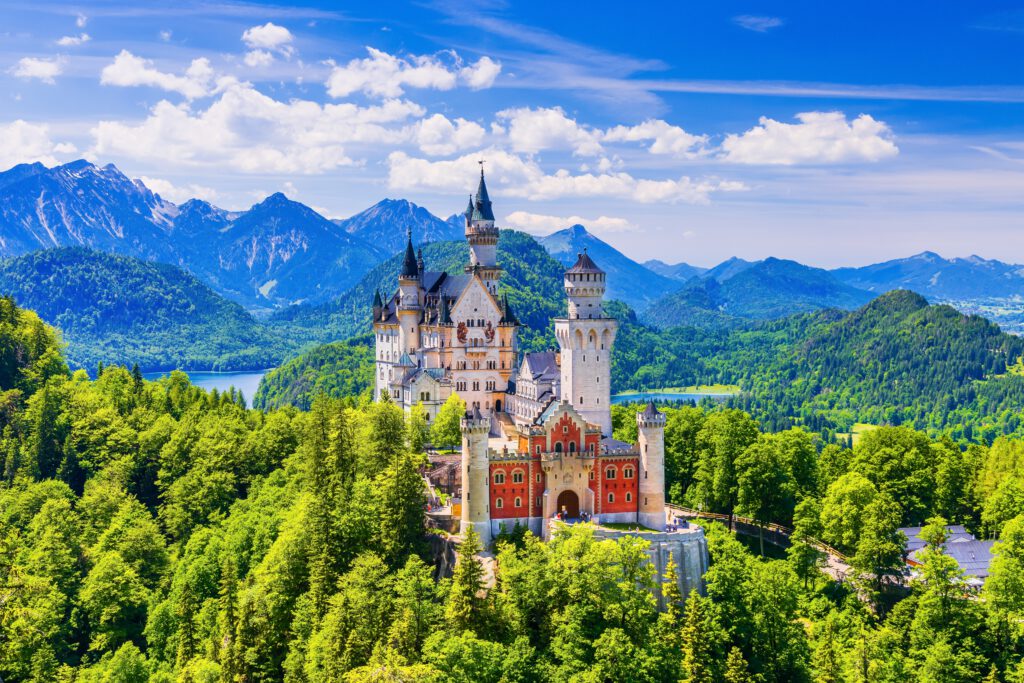 Why should you apply to Acaluna?
Acaluna is your reliable partner for your new career in Germany. We know that the process of learning a new language, applying for a new job, moving to another country with a new culture and people can be overwhelming. That's why we don't leave you alone. 
Every candidate that participates will be provided with a personal mentor that answers all your questions and helps you on your journey to Germany. During the application process we keep you updated and inform you about changes in the status of your application.

We take care of all the bureaucratic hassle and apply for your visa. We support your onboarding in the new company and further assist you after your arrival in Germany. Because we understand that behind every application is a unique individual with dreams, aspirations, and potential. 
The Best of All: Our service is free of charge for you!
We provide our services free of charge for our candidates. Our services are fully paid for by your future employer. That way, we can offer the best service to you. 
What are the Requirements to participate?
You want to join us? Perfect! Have a look at our requirements and see if you are eligible to participate at a Ausbildung in Germany:

● You should have a high motivation to begin a new life in Germany and life there for a longer period of time
● You must have a basic school education
● You should speak at least level A2 of German and have an official language certificate
● Ideally you should be between 18 and 30 years old
● You should be interested in the respective Ausbildung and be able to explain, why you want to work especially in that area. 
● You should value German characteristics like punctuality, ambition and honesty
● You should be able to adapt to a new culture and language
● You must be without any criminal record
Don't worry if you don't speak German yet. We can give you tipps or redirect you to any of our partner language schools where you can easily learn German. The application deadline for an Ausbildung is the 31st of March every year. If you apply until then you can start the Ausbildung the same year in autumn (usually august or september). 
Are you ready to start your Career in Germany?
Apply now for your Ausbildung in Germany!